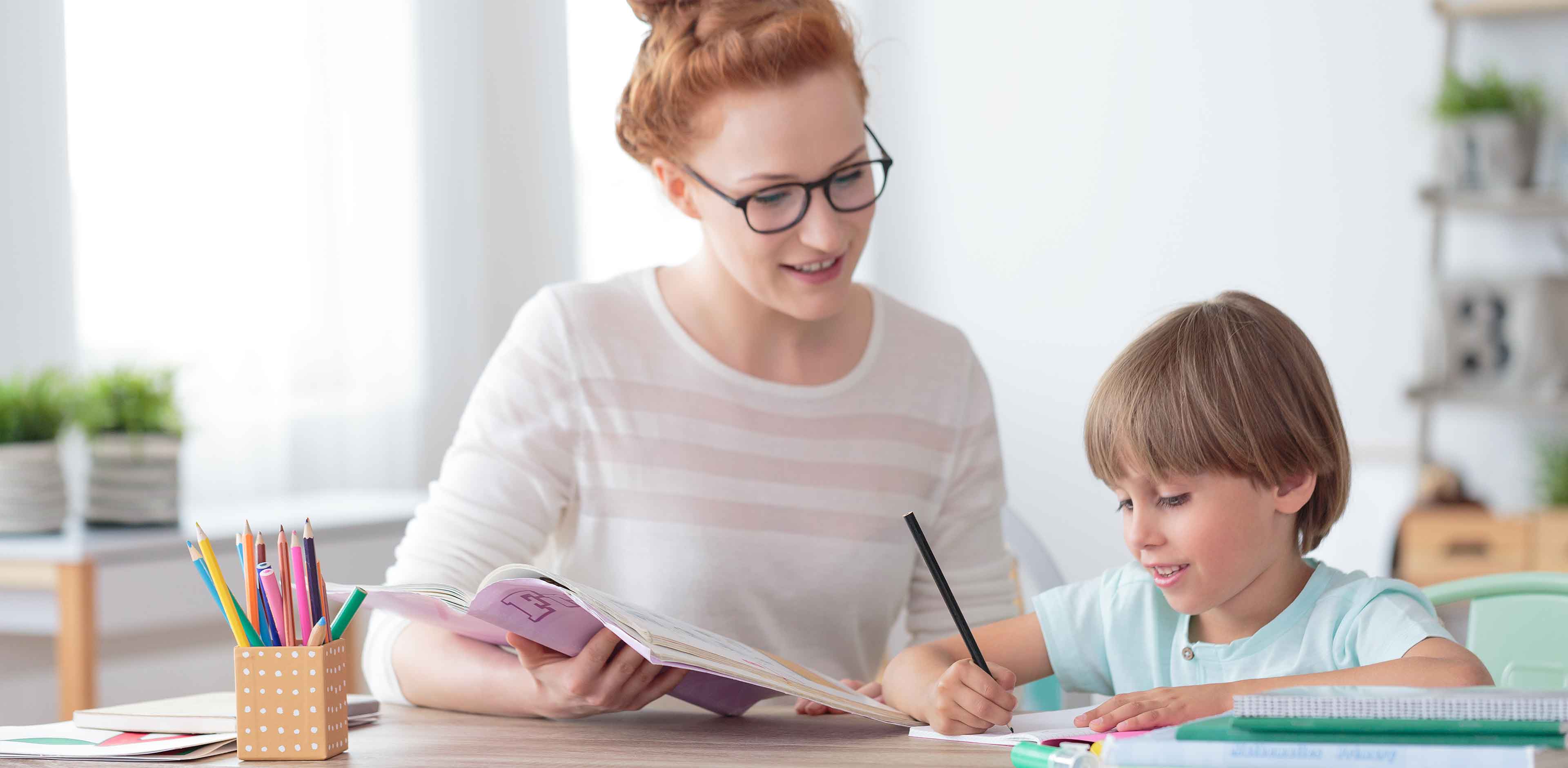 Tutor Chest offers choice, convenience, support, and the
best selection of personal tutors.
Register Now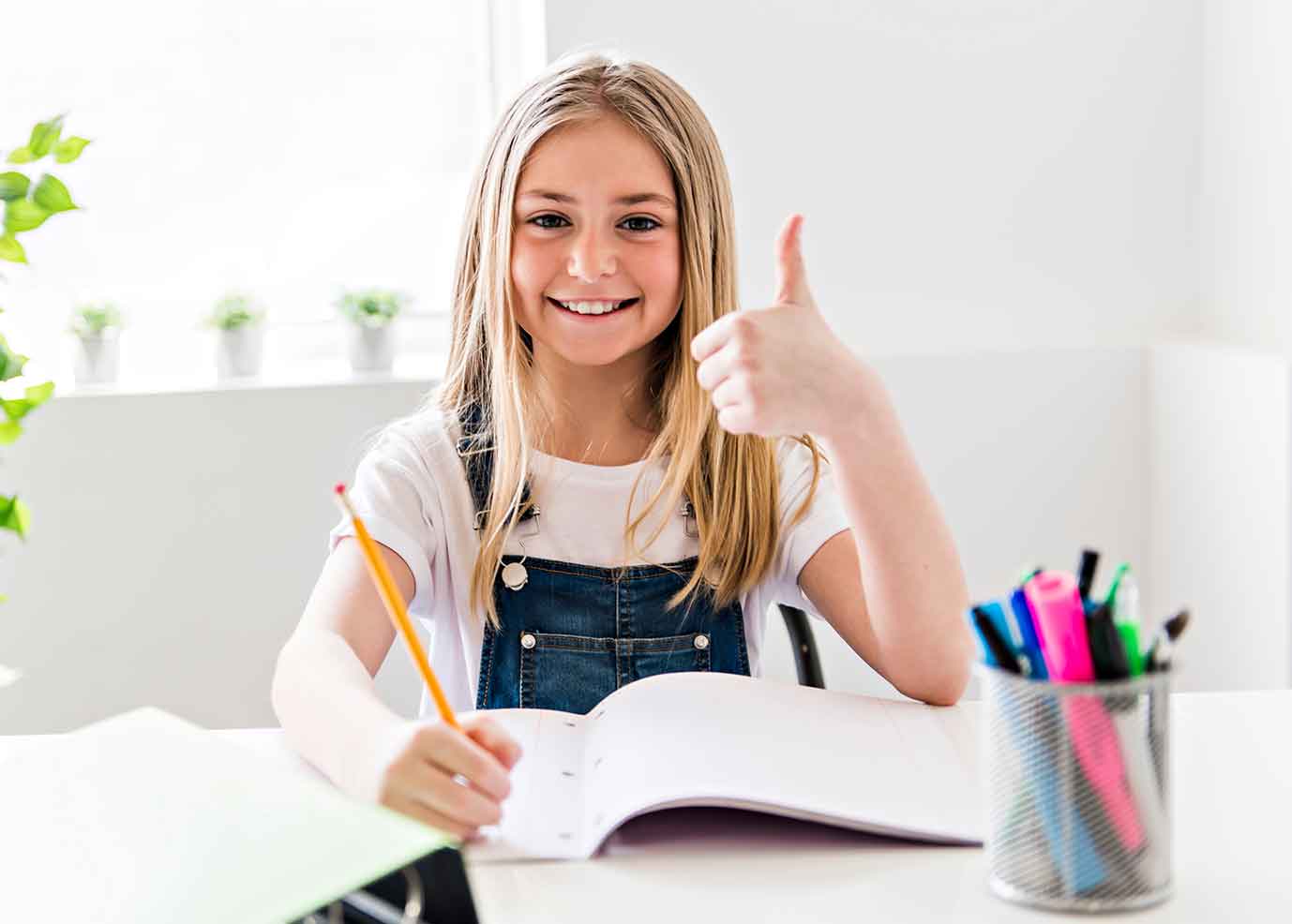 Why Choose Tutor Chest?
Choice and Convenience
Tutor Chest gives you choice. Choose the tutor or learning center that fits your schedule and price requirements. Find, schedule, and meet with your preferred tutor all on one site. Pay directly to your tutor or learning center.
Looking for a break from the classroom or computer screen, search our database for local, sustainable education options. Give your children the opportunity to venture outside and explore the real world with some hands-on environmental experience and learning.
Tutor Chest Offers Your Child More Options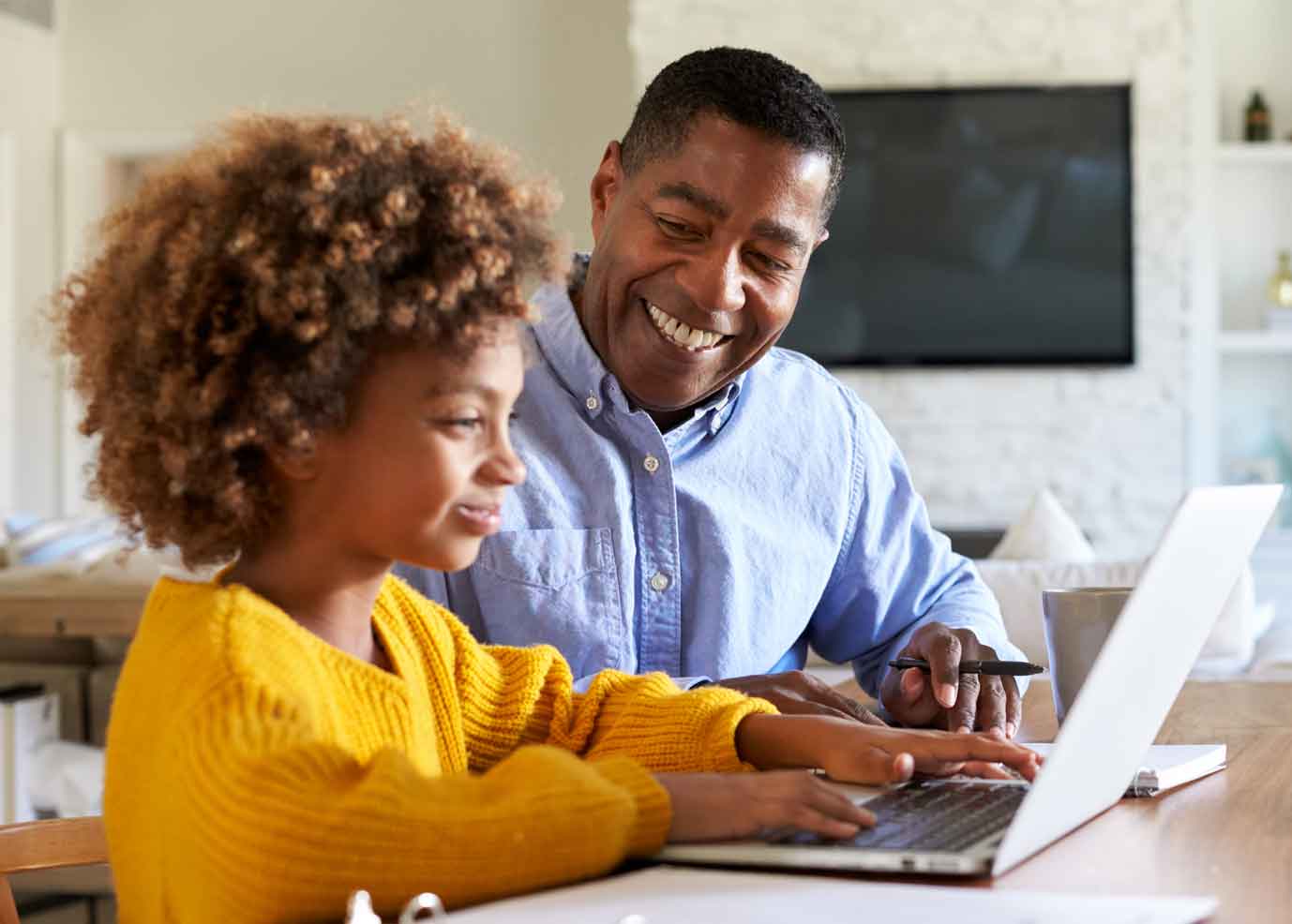 The Tutor Chest Advantage
The Online Platform Dedicated to Supporting Parents and Educators
Tutors, you are the experts, you decide how to offer your services.
Choose your packages, rates, availability, and curriculum.
Parents pay directly to you for sessions.
Access to live interactive webinars, events, and professional development sessions.
Options to develop webinars, zoom-inars, or modules and present your expertise.